O-3 & FOAD
Are pregnancy and adult diseases connected?
Long Chain Poly Unsaturated Fatty Acids(LC-PUFA) or Omega-3 (O-3) plays a crucial role in "fetal programming".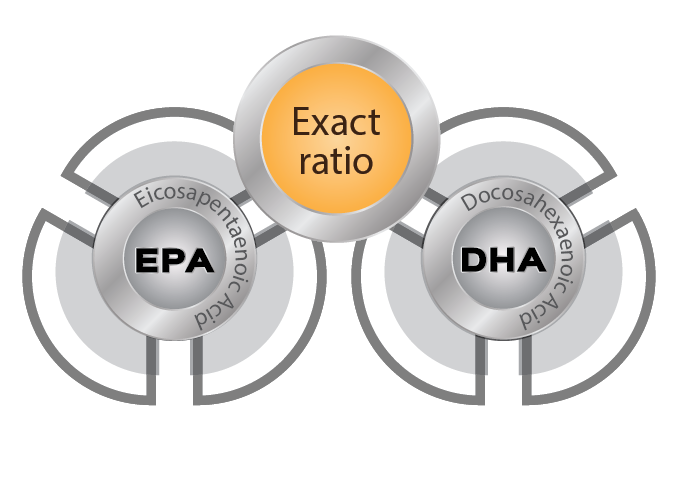 O-3 sourced from deep ocean small cold-water fish, with an exact ratio of EPA: DHA for precisely 90 days singularly predetermines your baby's defense against a host of Fetal Origins of Adult Diseases.
It also predetermines brain, muscle and bone development.