For Vegetarians – an important Message
Omega-3 (LCPUFA) is a vitamin synthesised by marine algae.The LCPUFA in PreGna-90 is derived from small deep-ocean coldwater fish, which grow alongside and directly feed on marine algae, making it closest to vegetarian origins.
Its only 90 days. It will not change yours or your baby's future dietary habits.  But, it will surely influence your baby's future life.
Dr. Abha Majumdhar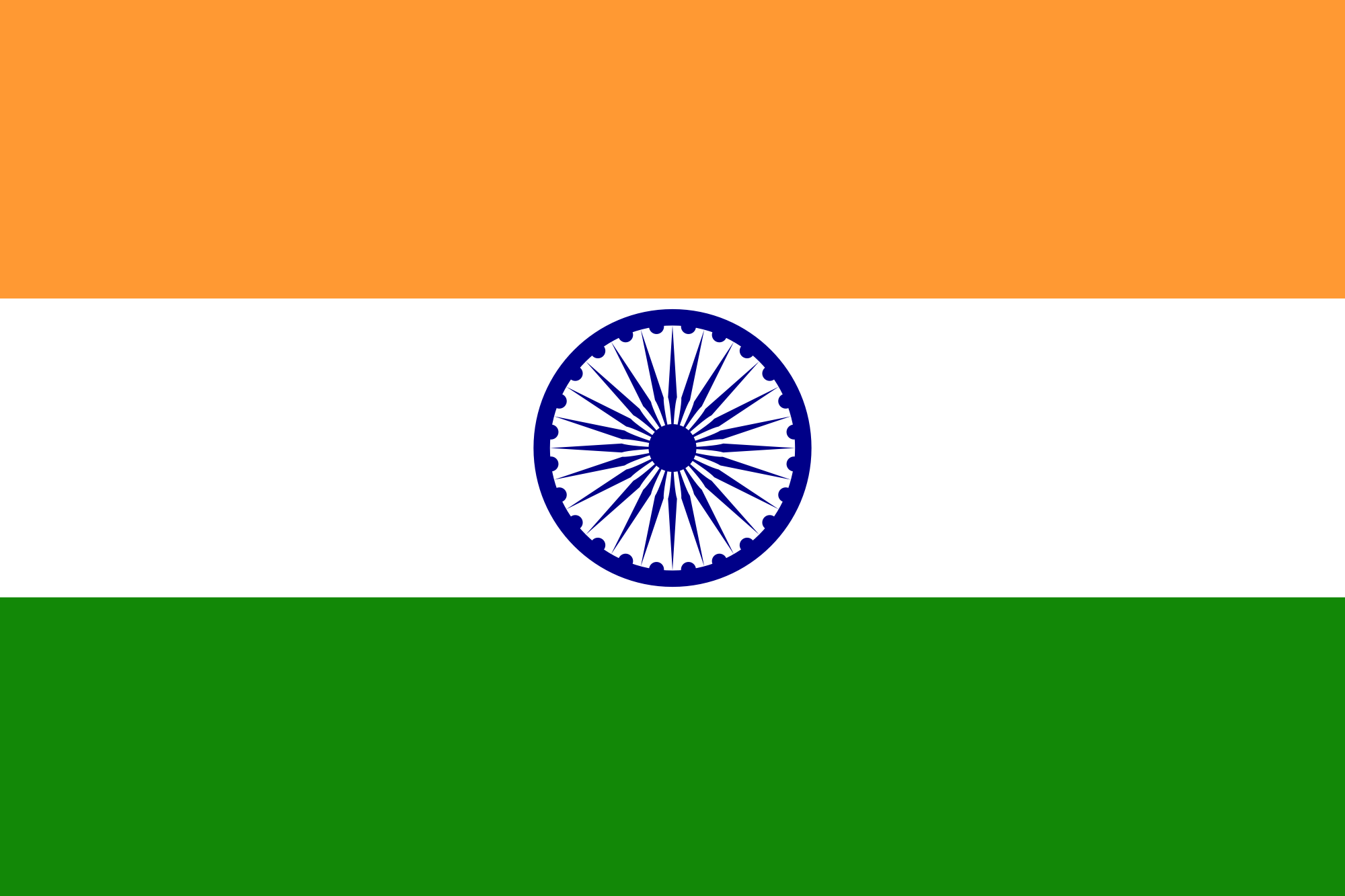 IVF specialist
PreGna-90 is manufactured and packed in the USA under the highest quality standards as audited by the US FDA